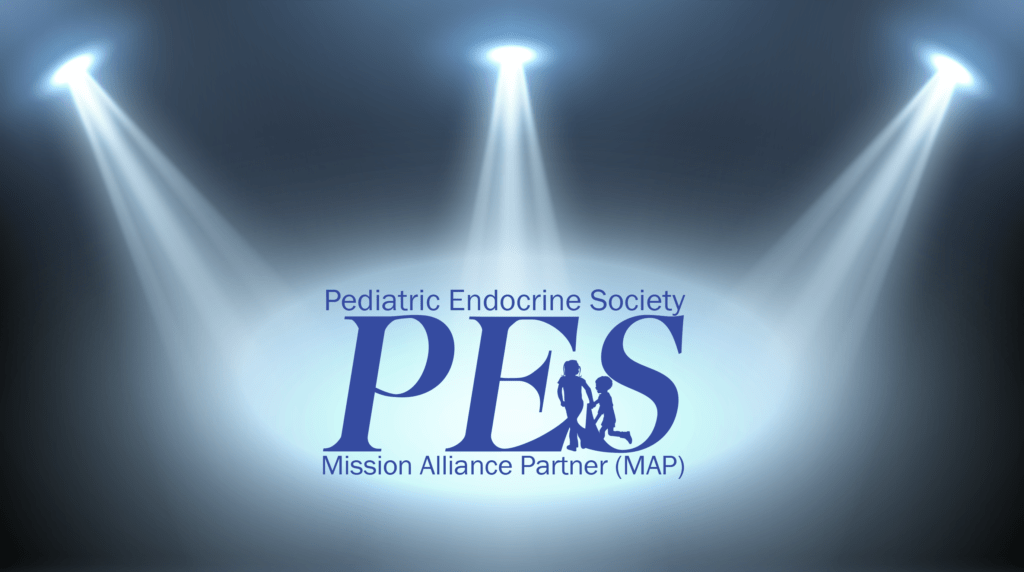 Welcome to the PES Mission Alliance Partner (MAP) Spotlight!
This platform was designed for our Mission Alliance Partners to virtually share with the PES membership:
Information about their company
Product showcase/theaters (to include newly approved products, a new angle to or new summative information about existing products)
Educational sessions (e.g. a symposium style session about rare conditions; associated clinical trials)
Poster presentations and information about existing or new products such as guidance regarding product use or administration and more!
 Simply click on the company logos below to visit each partner, and let the learning begin!
Once you have visited the site you will be invited to enter the raffle for a chance to win a PES membership! The more alliance partners you visit, the better chance you have of winning!
Please note: The content in this platform has been provided by the PES Mission Alliance Partners and is neither sponsored nor endorsed by the PES. Educational content and views expressed therein are those of the faculty presenting and do not necessarily represent the views of any organization associated with this activity, including the PES. The PES was NOT involved in the development of the spotlight content.
Gold Mission Alliance Partners
Silver Mission Alliance Partners
Mission Alliance Partners