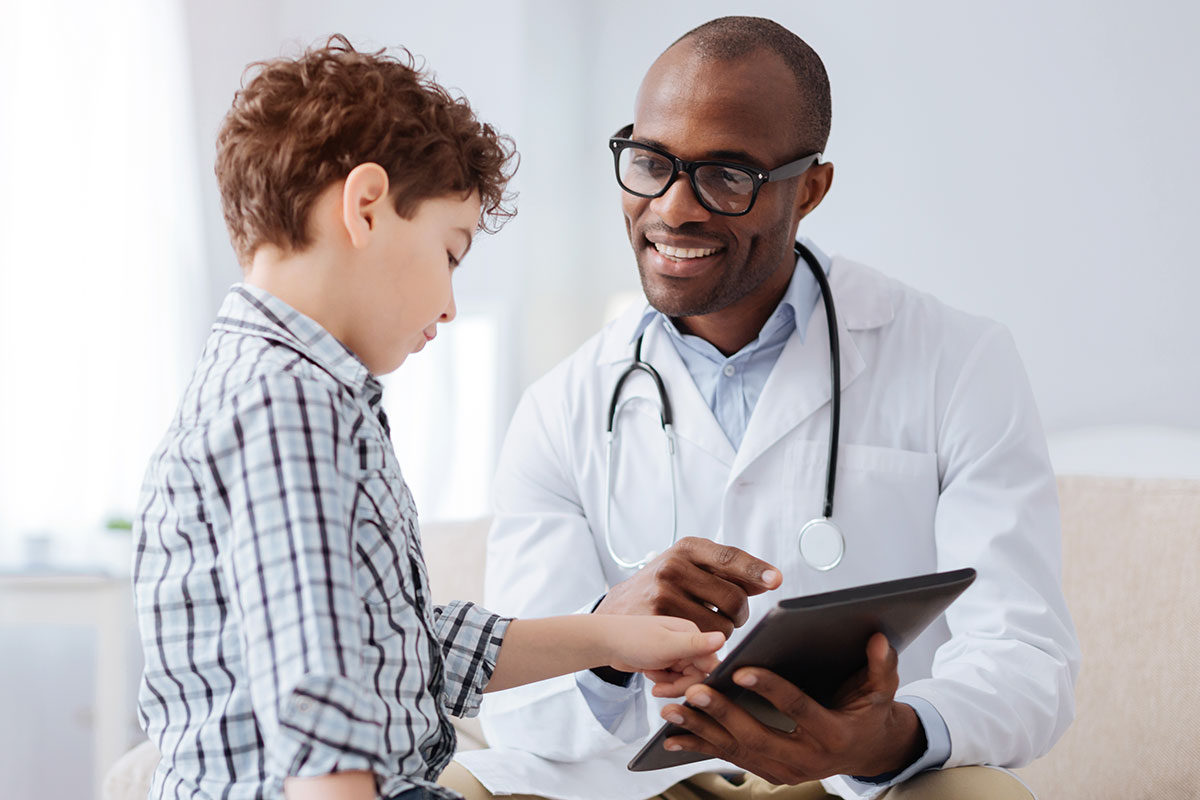 What is a Pediatric Endocrinologist?
Learn more about the field of pediatric endocrinology.
Patient Education
A Patient Education Subcommittee comprising members from the PES Education Council and the American Academy of Pediatrics Section on Endocrinology have developed a series of patient education fact sheets covering topics such as growth, thyroid, puberty, diabetes, adrenal, PCOS, and vitamin D. On behalf of both organizations, we thank the contributors of these very important resources.
Permission to reproduce and provide to parents/patients for noncommercial, educational purposes granted with acknowledgement.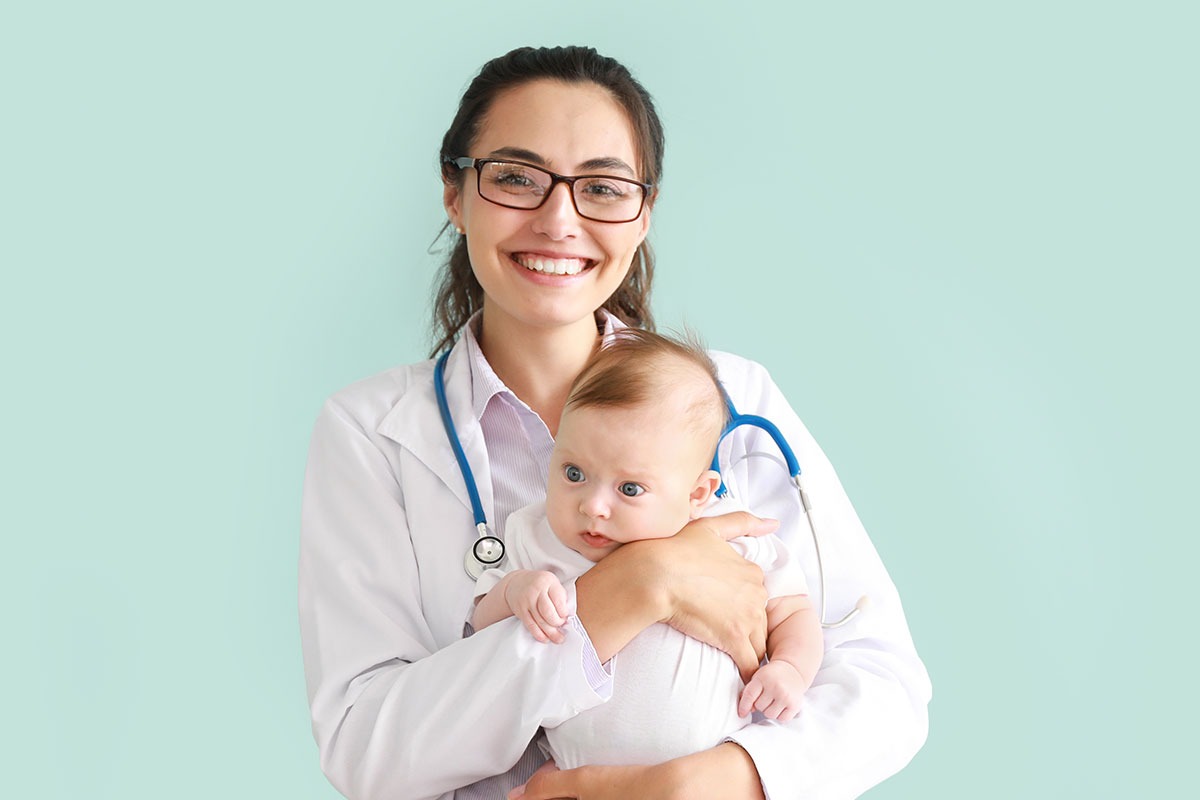 Find a Pediatric Endocrinologist
Looking for a pediatric endocrinologist? Find a board certified specialist near you.
Please be advised, this is a list of current PES members. Being in this Membership Directory means the listed providers are board certified and have paid Society dues, but is not an endorsement or recommendation by PES.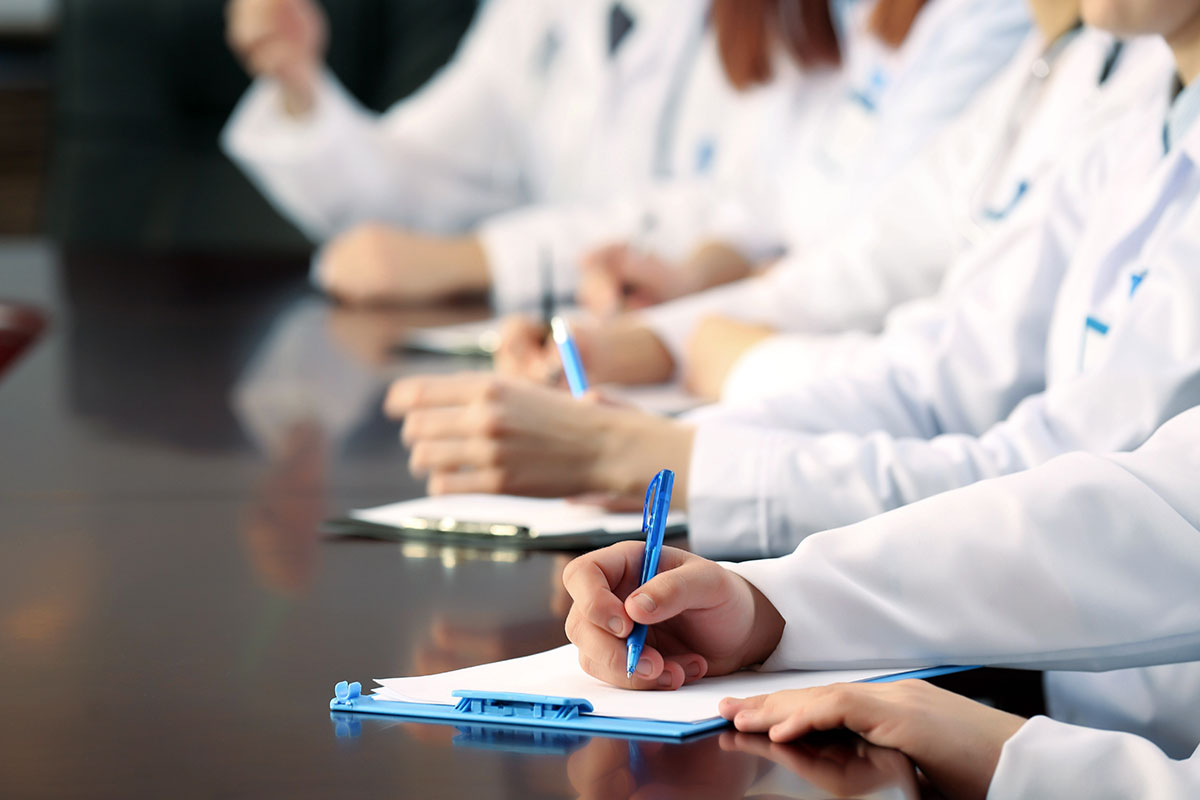 Clinical Studies
The clinical research studies in this list are recruiting pediatric endocrine subjects across the United States and Canada. We encourage researchers to use the list to inform the pediatric endocrinology community about their clinical research studies, and providers to use the list to identify clinical research studies that may be of interest to their patients.
Disclaimer: This service is offered to PES members for informational purposes only. The posting of a clinical trial does not constitute or imply an endorsement by PES. All inquiries regarding a specific trial must be directed to the contact person listed on the study. The PES office cannot answer any questions about a specific trial.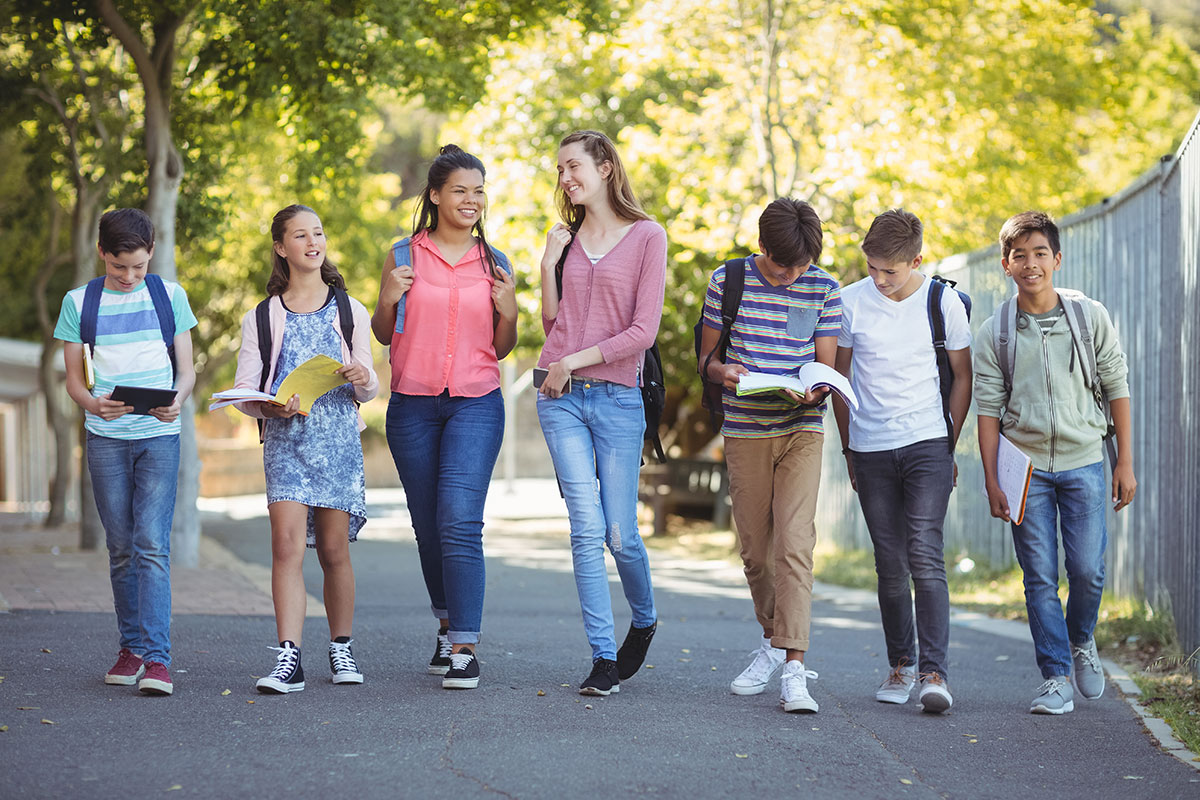 Transition Toolkit
Seamlessly transition from a pediatric to adult endocrine patient with this Transition Toolkit. This Toolkit educates patients, families and adult healthcare providers on the appropriate transfer of relevant health information to changing healthcare providers.
PES Sister Societies
For a list of organizations promoting pediatric endocrine care in North America and around the world, click the button to the right.