PES News & Announcements
See the latest news and updates from PES.
Theodor Kocher (25 August 1841 to 27 July 1917) and cachexia strumipriva Submitted by Alan D. Rogol, MD, Ph.D Cachexia…
Read More
Dr. Barbara Migeon, a pioneer in genetic science, died of heart failure on Jan. 14 at age 91. She was…
Read More
Stephanie Tarlow is a physician assistant at Oregon Health & Science University in Portland, OR. She specializes in pediatric endocrinology.…
Read More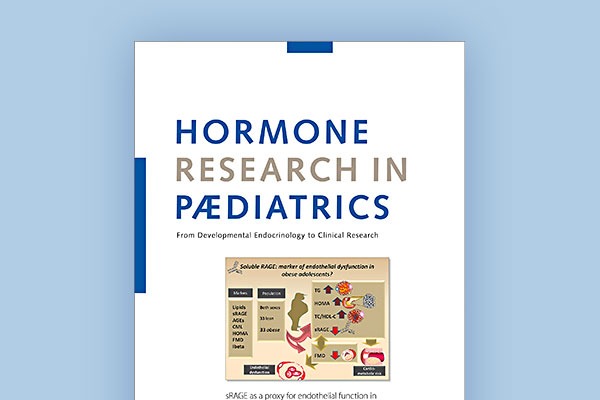 Journal
Hormone Research in Paediatrics is the official Journal of the Pediatric Endocrine Society.