PES News & Announcements
See the latest news and updates from PES.
Samuel Rahbar, MD (May 12, 1929-November 10, 2012) Alan D. Rogol MD, Ph.D Samuel Rahman was an Iranian trained physician/scientist…
Read More
Maureen Dever MSN, CRNP, CDCES, PCPNP-BC has been a Pediatric Nurse Practitioner in Pediatric Endocrinology and Diabetes since 2000.  She graduated…
Read More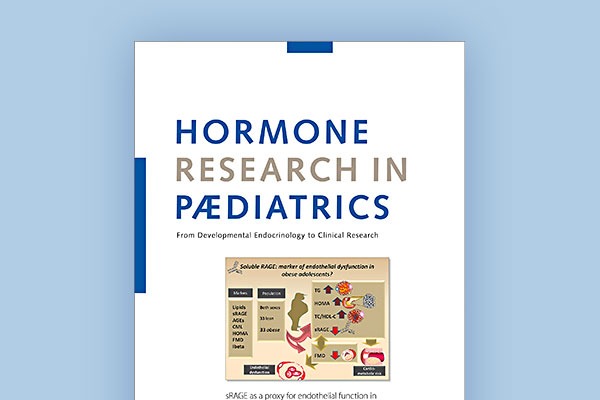 Journal
Hormone Research in Paediatrics is the official Journal of the Pediatric Endocrine Society.