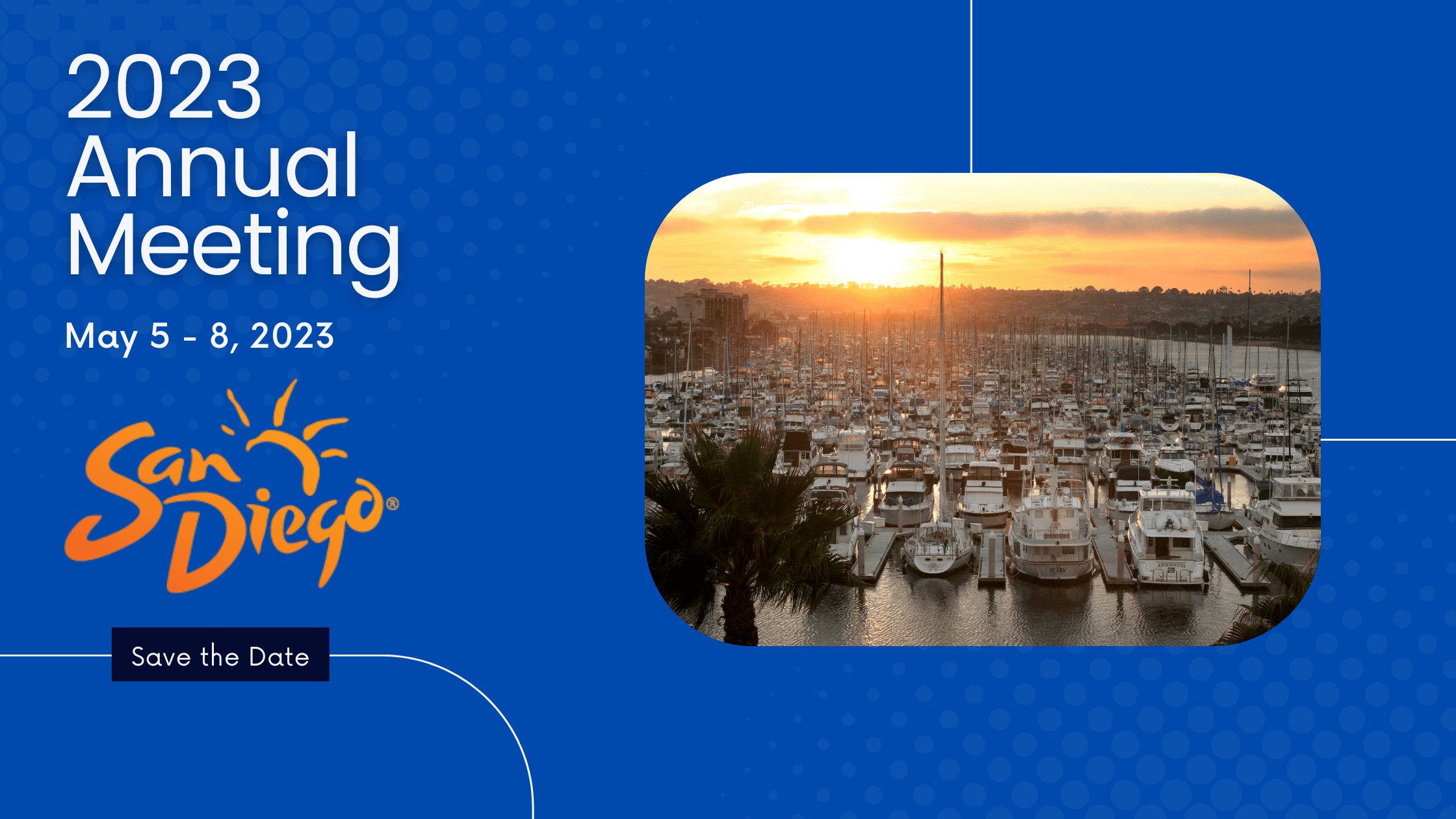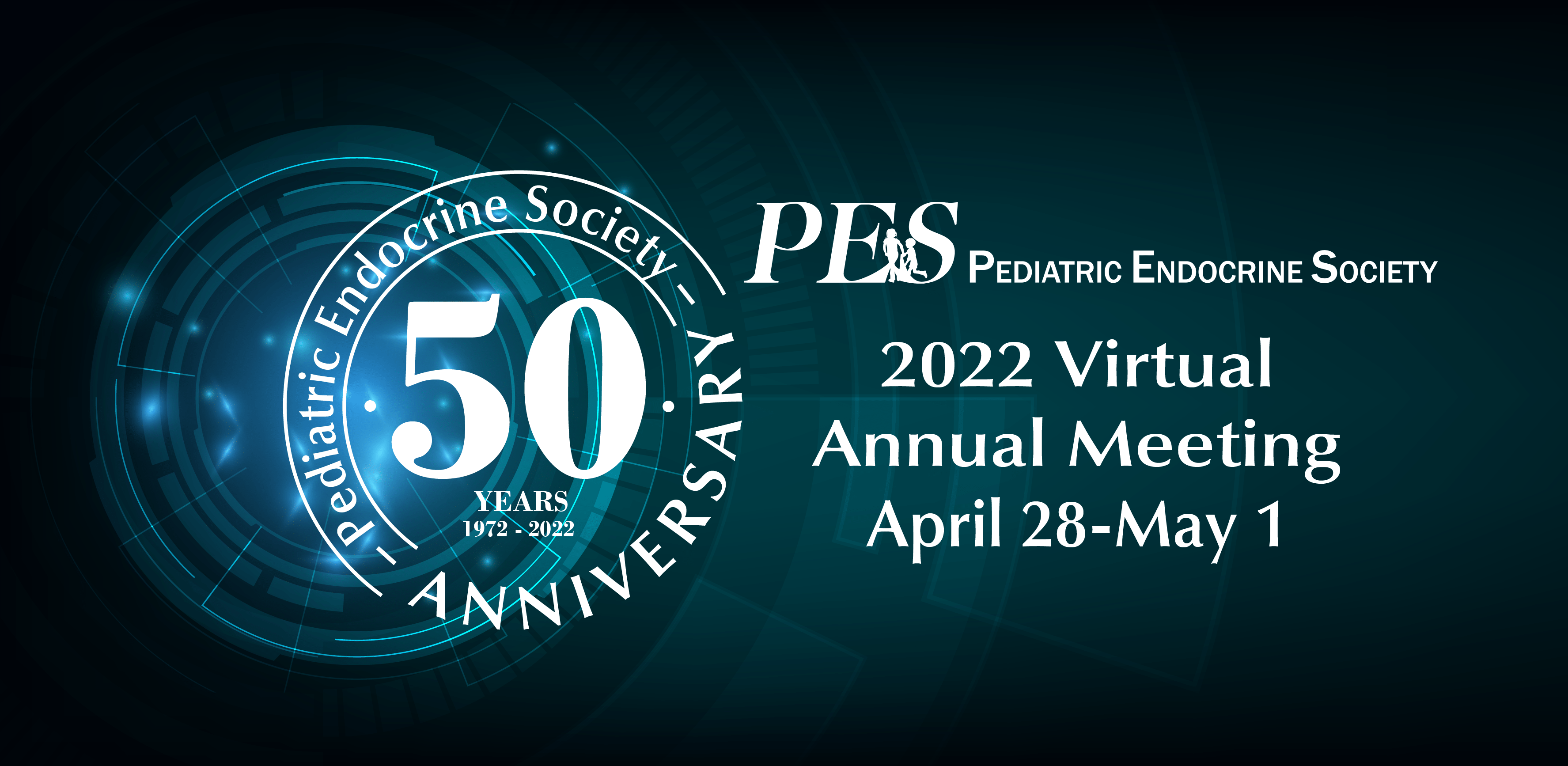 Access to Virtual Meeting Platform
Registered attendees continue to have access to the virtual meeting platform through October 2022. PLEASE NOTE: CME credit must be claimed by July 1, 2022.
Cancellation Policy
All registration cancellations by participants must be received in writing to PES info@pedsendo.org. A $50 administration fee will be assessed for all cancellation requests received before April 22, 2022. Cancellations received after April 22, 2022 will not be eligible for a refund. All reimbursements will be processed following the Annual Meeting.
Questions? Contact PES at info@pedsendo.org
Honored speakers and awardees for 2022 who will be acknowledged and/or speak at our meeting.
Michael Levine, MD, Children's Hospital of Philadelphia will receive the Judson J. Van Wyk Prize
Richard Auchus, MD, PhD, University of Michigan will give the Lawson Wilkins, MD Lecture
Paul Kaplowitz, MD, PhD, Children's National Hospital will deliver the Paul Kaplowitz Lectureship
Joseph Martial, MD, University of Liège, Belgium will give the Del and Beverly Fisher Pediatric Endocrinology History Lectureship
Rodolfo Rey, MD, PhD, Hospital de Niños Ricardo Gutièrrez, Buenos Aires and Annelou L.C. de Vries, MD, PhD, Amsterdam University Medical Center will give the International Plenaries
The EDI Initiative Plenary will be given by Nancy Spector, MD, Drexel University College of Medicine
The Senior Researcher Award will go to William Tamborlane, MD, Yale University School of Medicine
The Educator Award will go to Takara Stanley, MD, Massachusetts General Hospital
The Clinician Award will go to Ximena Lopez, MD, University of Texas Southwestern Medical Center
The Young Investigator Award will go to Emily K. Sims, MD, Riley Hospital for Children
Click on the Schedule at a Glance above for Annual Meeting Details. Please note: Program is subject to change.  
*All Annual Meeting session times are Eastern time.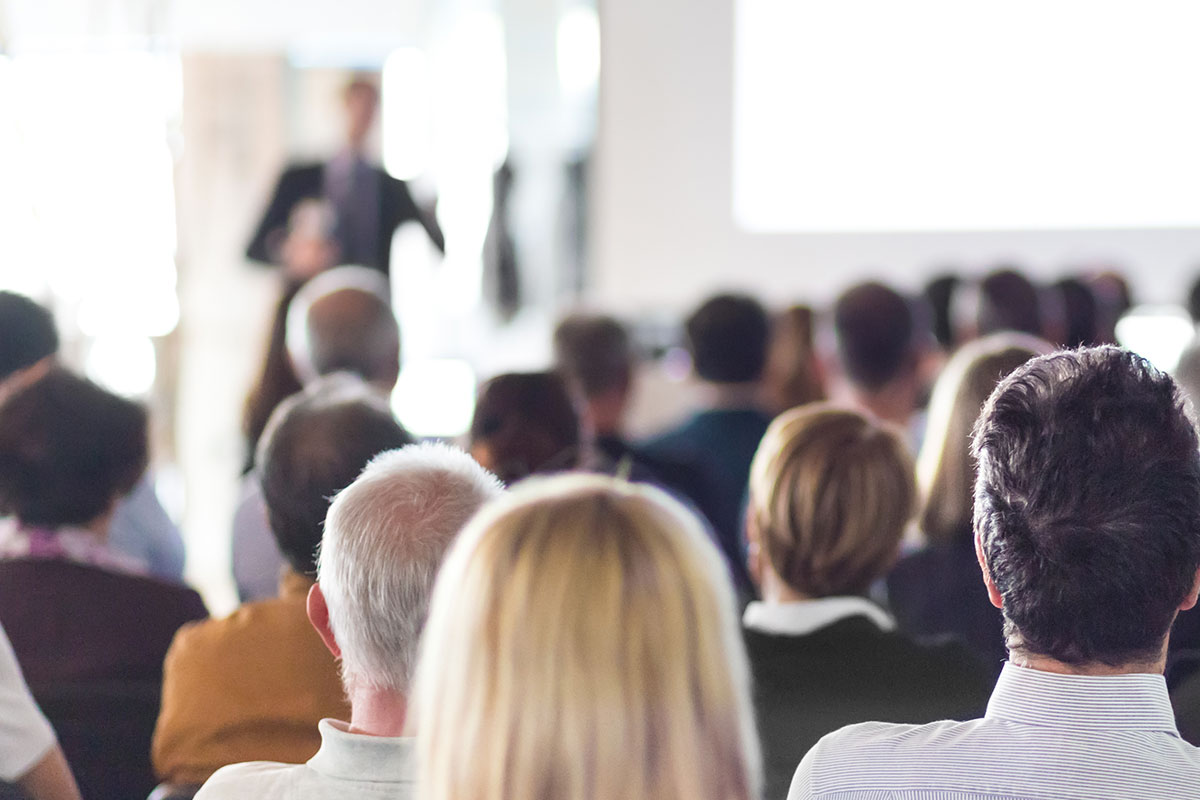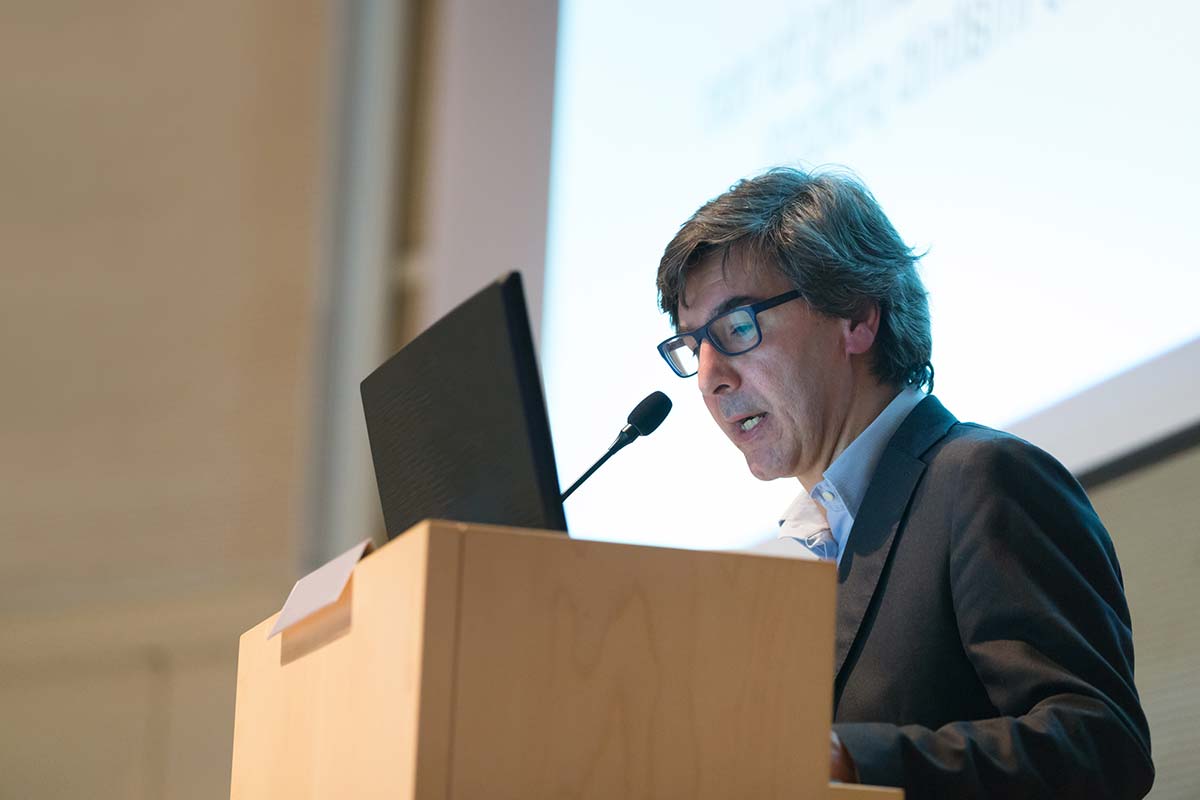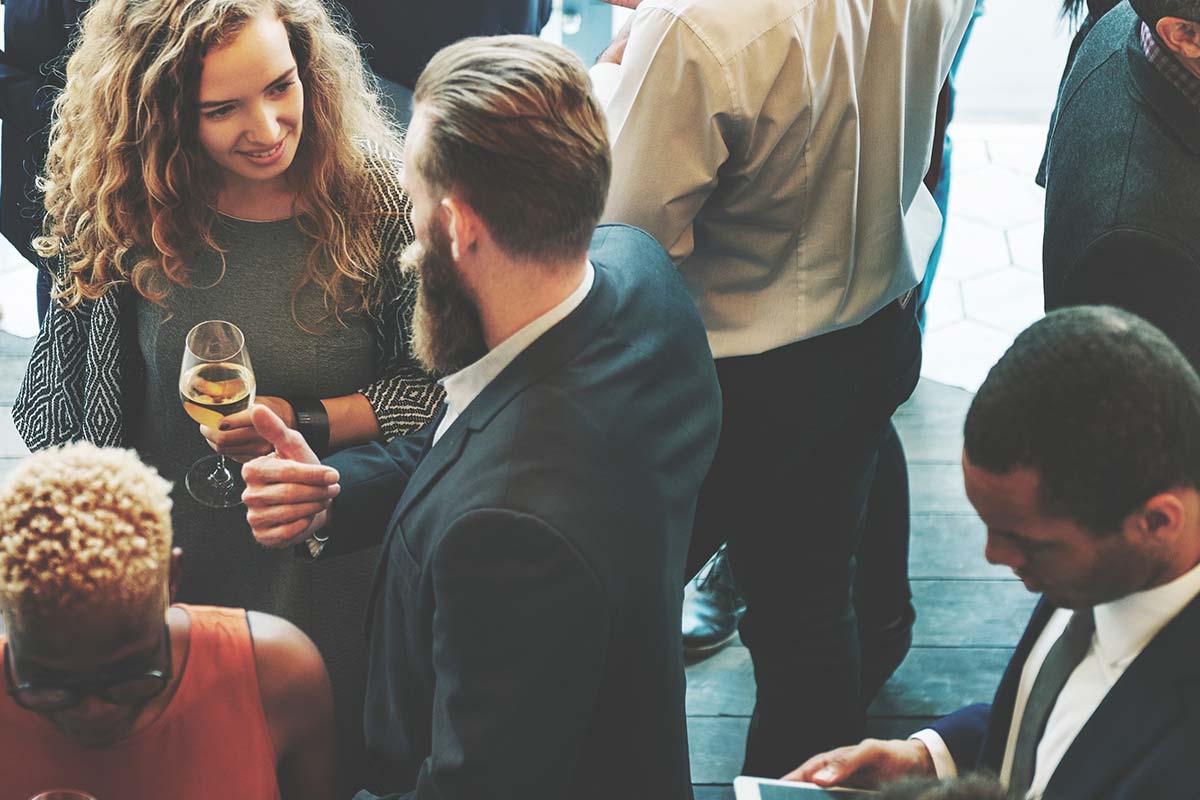 All meeting attendees, members of the media, companies, institutions, organizations, universities, investment advisors, and all other individuals are required to abide by the embargo policy governing the Pediatric Endocrine Society (PES) 2022 Annual Meeting. This embargo policy means that information from any abstract or presentation is confidential and may not be announced, publicized, or distributed before the scheduled presentation at the PES meeting. All submissions are to be considered preliminary until the time of presentation. The purpose of the embargo policy is to protect the scientific integrity of the abstract submissions presented at the PES Scientific Sessions.
For PES members and guests, this policy means that you should not discuss your presentation with, nor provide additional information to, journalists before the time of presentation unless they guarantee that they will not publish their stories until the embargo lifts. Our policy is to release information about our content in a way that provides fair and equal access to the media, allowing it to provide informed comment based on the complete and final version of the presentation that is to be presented.
All abstracts will be published in Hormone Research in Paediatrics. Any and all use of this content must be authorized by Karger (the publisher). In other words, the author does not retain permission to re-use the abstracts following the meeting. Permission to re-use abstracts must be requested from Karger. For posters and oral presentations, the authors retain the rights for re-use.