2021 Mission Alliance Partners -- Thank you!
Thank you to the 2021 Mission Alliance Partners for your expression of commitment to further development of the field of Pediatric Endocrinology by your year-long support of PES, and our continued efforts to Advance the care of children and adolescents with endocrine disorders. Your assertion of financial support brings to life our vision of becoming the North American medical organization in the field of pediatric endocrinology that is: supportive of education, research, and advocacy; the leading source of information for families; and most valued by pediatricians and healthcare professionals and decision-makers.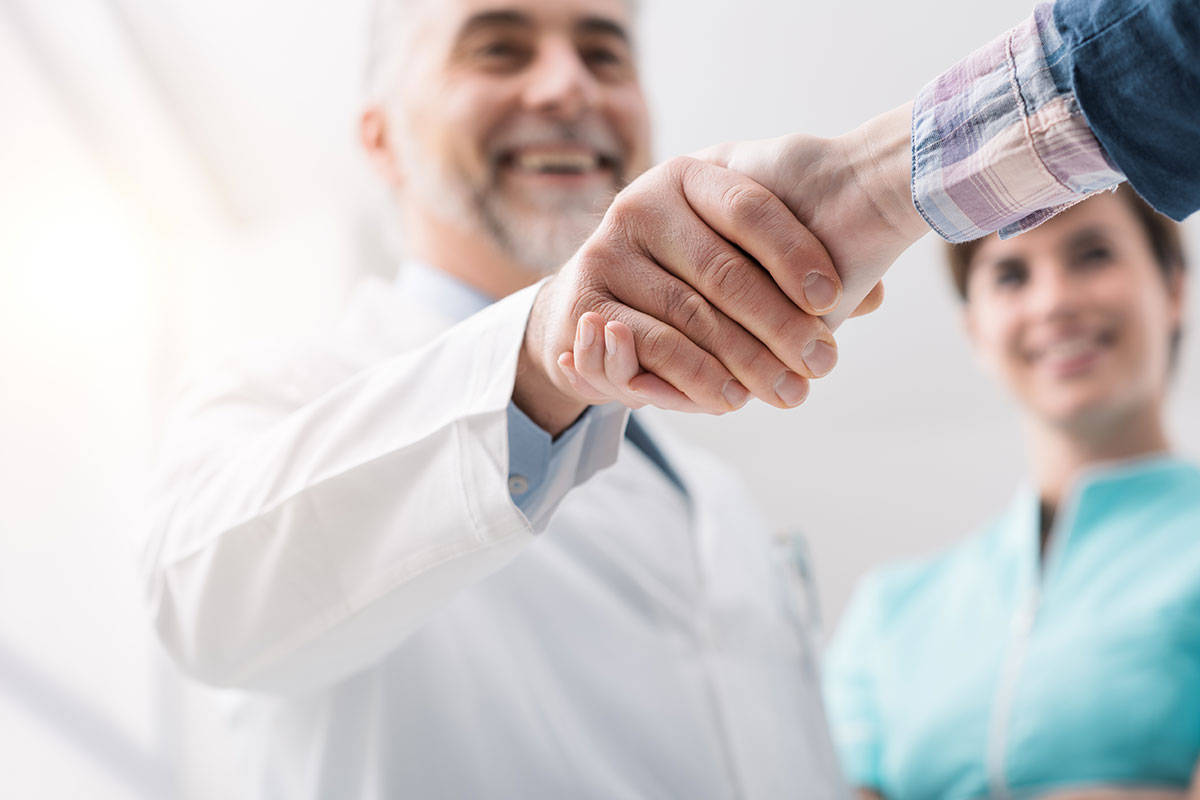 Become a Mission Alliance Partner
Demonstrate your commitment to education, training and workforce development, research, and more with a year-long partnership.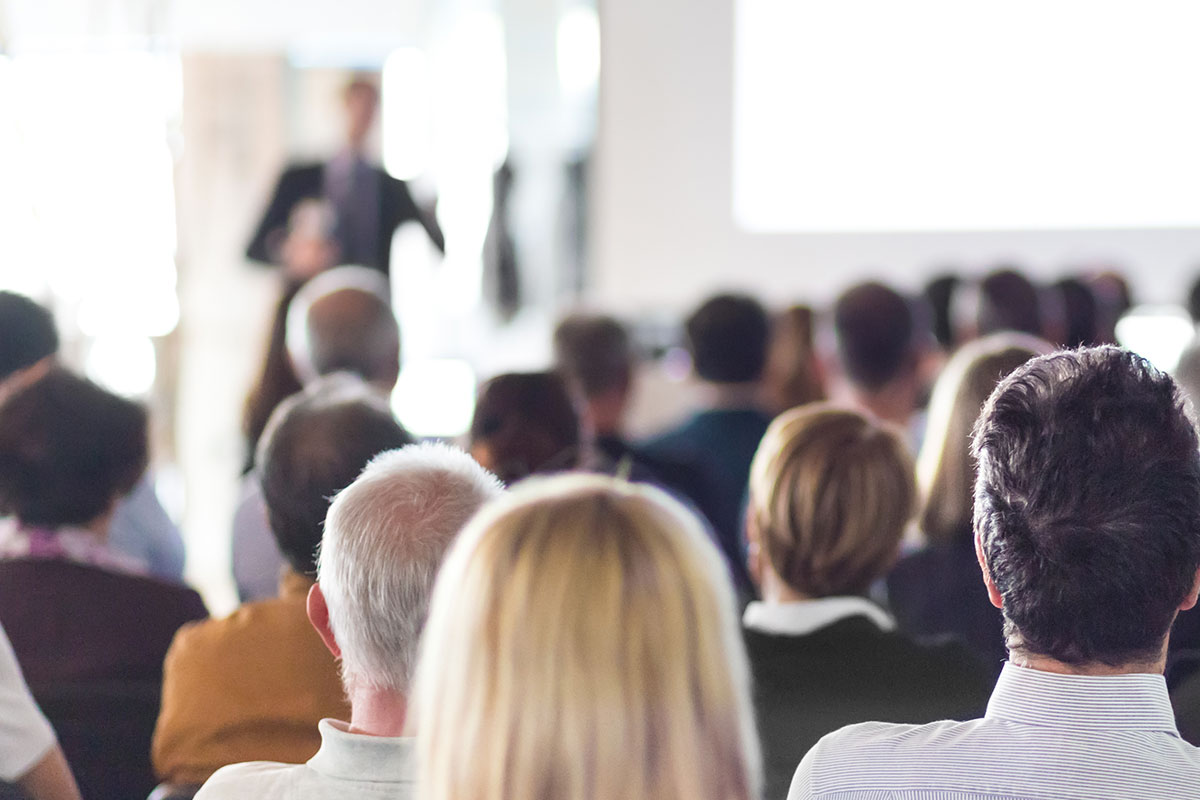 Exhibit Opportunities
Do you have a new product or service to showcase? Consider exhibiting at the PES Annual Meeting!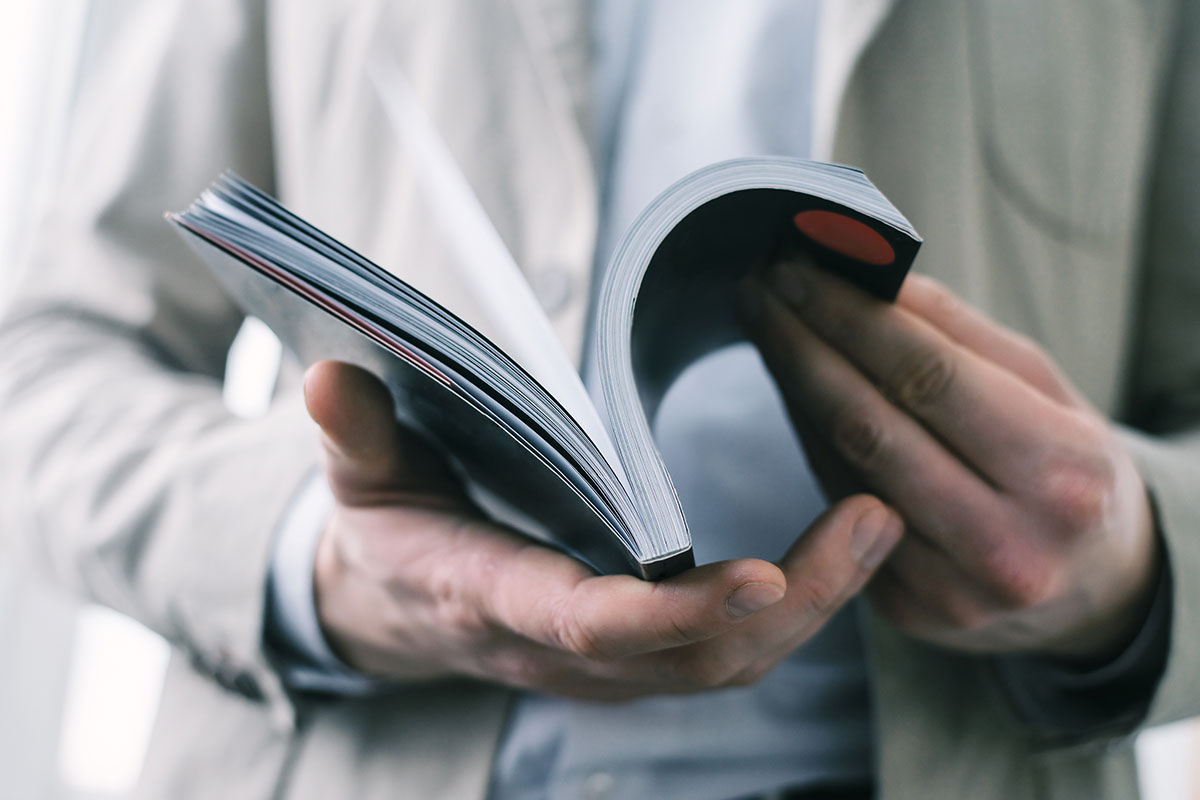 Mailing List and Advertising
Check out our options for advertising in the official PES journal, Hormone Research in Paediatrics, or for reaching over 1300 pediatric endocrinologists with our mailing list.
Are you looking for a cost-efficient medium to showcase your product, service, or organization? With advertisements in the Hormone Research in Paediatrics journal, you can reach the decision-makers you need to reach in precisely the medical field you are targeting.
Hormone Research In Paediatrics is the official journal of the Pediatric Endocrine Society (PES), the European Society of Paediatric Endocrinology (ESPE) and the Sociedad Latino-Americana de Endocrinologia Pediatrica (SLEP).
The journal offers a variety of advertising options – from print advertisements to classic digital ad placements and contextual advertising. Choose the right media for your message and reach out to advertising@karger.com (Reference: PES partner) for more information.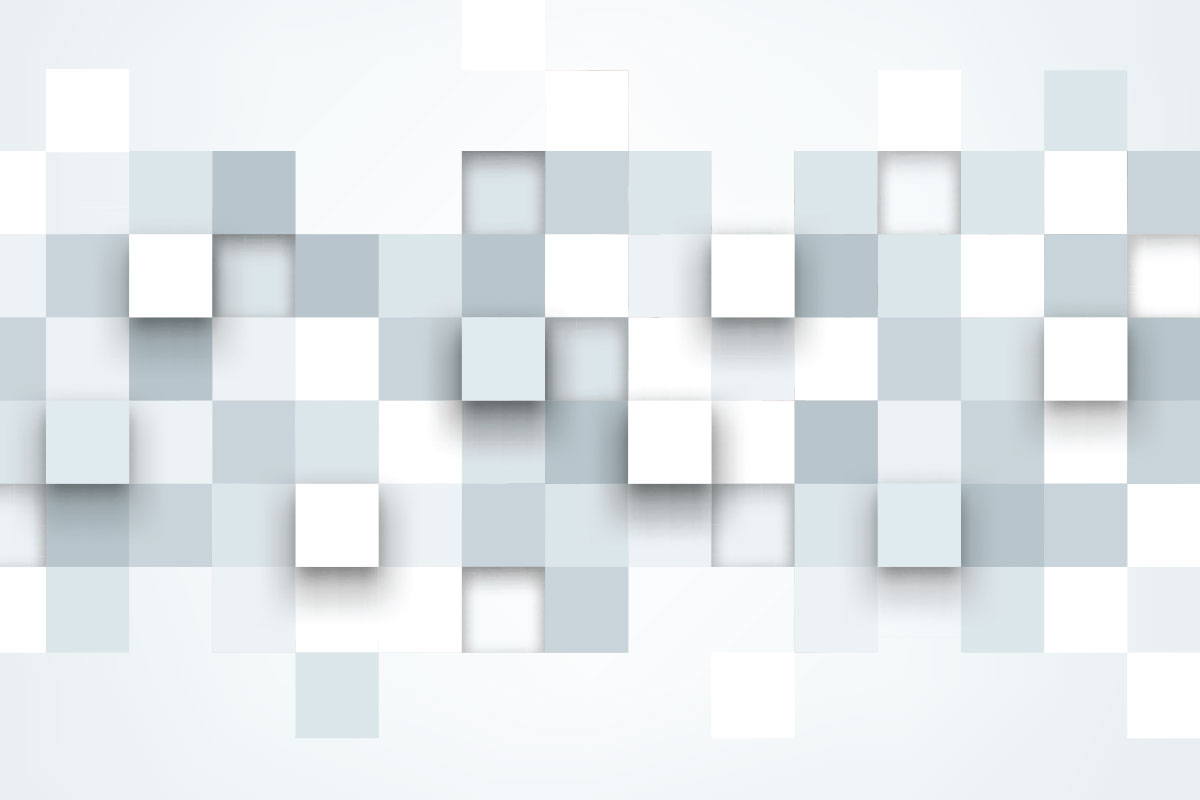 Conflict of Interest Statement
To manage potential COI in a consistent and ethical manner, PES has adopted these guidelines for PES-industry relations and potential individual COI with regard to financial support of the Society, its activities and products, and its leadership.